About us
Overview
Extract of Life was born out of a will to produce natural supplements, that are actually good for you.
Our products have functional bioactive compounds.
We find them, study their properties and safety, produce, vegan capsules, of freeze dried super-fruit extracts and deliver them to you.
These extracts have lots of nutrients such as minerals and vitamins and they are also rich in bioactive compounds that are a great help in your pursuit of a healthier life.
Our products are produced under strict quality conditions.
We are two Brazilian entrepreneurs, still strongly connected to our roots in Brazil.
Between ourselves we cover a great range of experience in Industry, Marketing, Supply Chain and Technology.
Everyone who reads and learns about the positive effects of Jaboticabas asks, "where can I get it?" for a good reason. It is hard to find! (if you`re not in Brazil that is). We'll make it easy for you, we'll take it to your door, concentrated, in convenient vegan capsules. And this is just the beggining!
It is sweet, juicy and delicious, and those lucky enough to have a Jaboticaba tree in their backyard can enjoy it even twice a year. However, being juicy and sweet is the very thing that prevents it from travelling very far, it's so sweet and juicy it practically starts to ferment as soon as it is picked up from the tree.
It just so happens that many studies have shown a number of beneficial health effects associated to the consumption of Jaboticaba extracts. 
So now you ask, "how can I get my hands on some of it?"
That's where Extract of Life comes in.
We use the best available technology to dehydrate, concentrate and preserve the bioactive compounds and then encapsulate them.
About Jaboticaba
 
You probably have seldom or never heard this name, which may sound quite strange. But make no mistake, it is a very special plant, with fruits capable of wonders. Used as food by the Brazilian natives long before the arrival of the Europeans to America, its peculiar name may mean "place of jabuti" (a type of turtle) or "button fruit". Already the scientific name, Plinia cauliflora, has in its genus (Plinia) a homage to the Roman naturalist "Pliny, The old". While the name for the species (cauliflora) means "flowers on the stem", a mention of its stunning flowering, able to cover the various trunks of the species with hundreds of small white flowers.
Certainly it is one of the best-known backyard fruits in Brazil. It gave name to the city Jaboticabal-SP and is present in several sayings of the culture of this country. One of the main ones is "jabuticaba is fruit that one eats in the tree", popular wisdom that makes all sense because it is a very perishable fruit, that only matures while in the tree and that very quickly ferments after falling or being harvested.
Another striking point of the plant is its smell. Its flowers, leaves and fruits carry large amounts of essential oils that give a special perfume to the jabuticaba. This characteristic is typical of plants of the family Myrtaceaes, which has its name derived Greek Myrtus, which means perfume.
 
Who are we?
Meet the team!
Danylo Furlani - CEO/COO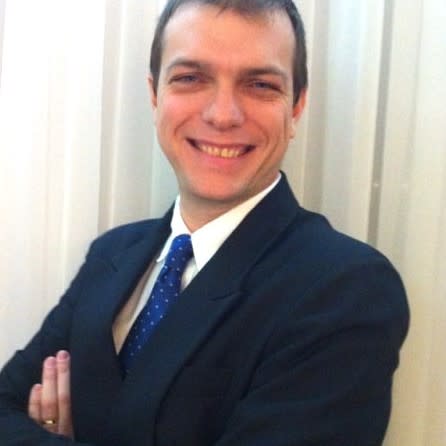 International Business Development executive and trader with  10+ years of experience developing business on import and export, structured supply chain solutions and financing.
Othamar Gama Filho - CTO/CFO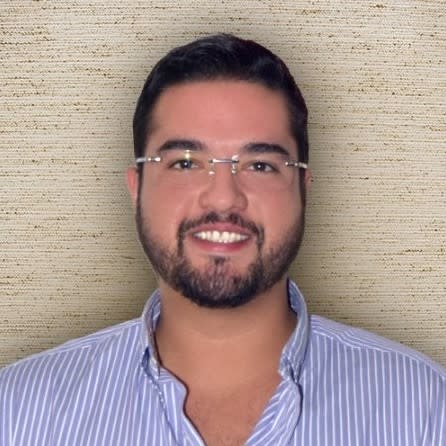 Marketing and digital retail specialist with 10+ years of experience setting up and running Recruitment and HR companies.
Irma do Othamar - Human Nutrition Consultant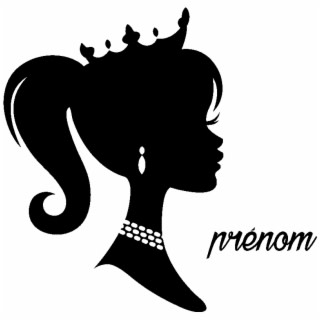 PHd in Human Nutrition by Karolinska Institute Sweden
Guilherme Gaudereto - Environmental Consultant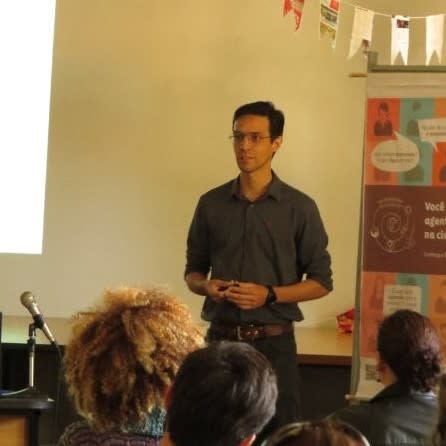 Doctorate in Environmental Engineering by POLI-USP, MSc in Administration and Sustainability by Nove de Julho University and Bachelor in Environmental Management by USP-EACH. Guilherme has experience in Environmental Education, Licensing, Certification and university teaching; develops academic work in the area of Environmental Governance and Ecosystem Services. In addition to university professor, he is a member of the governing body of Instituto Trilhas, a Brazilian social-environmental education NGO.
Our commitment to the environment
From the inception we are committed with the environment and we try on all of our processes to reducing negative environmental impact and enhancing positive environmental impact.
By nature, the products we make are concentrated and therefore low weight and volume in its final form, so the transport and storing has a relatively small impact. We try and make the concentration as close to the origin as possible, in order to spend as little energy as possible on transportation therefore causing the smallest negative impact as possible.
Our bottles are made of partially recycled and 100% recyclable material and we'd like to develop a new biodegradable plastic bottle or an altogether different and more sustainable packaging, and here is our commitment to you, supporter, that we will invest in development and change our packaging as soon as possible. As you know, we're pre-revenue and bootstrapping this project with our own money, so basically we have no funds at all to invest in this kind of development now, but, before any of the partners take even a penny home, we promise that we will improve on the impact of our packaging.
We also promise that we will use carbon zero energy in our office (when we have one!).
We ensure that the fruits used in our products are from deforestation free areas and, since they are native to the biomes where they are cultivated, they need as little human interference as possible. It's much easier to grow something where it's supposed to be!
Through our collaboration with Instituto Trilhas, we invest in environmental education, teaching people the values of the  standing forest , of the biodiversity and to respect the environmental history and local culture. We believe that the sustainable use of selected forest areas (preferably recovered forests) without jeopardizing its ability to perform environmental services, such as carbon capture and providing wildlife habitat, to name only a few; is the best way to create environmentally friendly wealth and help minimize the inequalities among the Brazilian population.
Of course we are also committed to the people and ensure that our supply chain is rewarding their employees reasonably and are child labor free.
And last but not least, we also commit to donate 25% of our net profits to restoring deforested areas and investing in environmental education.